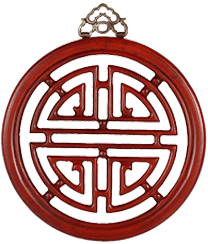 Red Silk Consulting (Shanghai) Co.,ltd. is a whole foreign own enterprise (WFOE) based in Shanghai. Founded in 2014 aims to support foreign company to expanding business in China.
We has grown to a one stop solution consulting company providing enterprises with expertise and advice on Chinese market from planning strategies, market entry, Chinese local media planning and execution service, establishing and developing, along with customized outsourcing and project management solutions during their expansion abroad.
We believe in helping our clients gain convenient access to opportunities to China. We offers tailored business advisory service to help clients to enter China market in the best way to reach their business goals, while maximizing cost reduction and minimizing risks.
Co-Founder Assistant professor Boonrueing Manasurakarn
Thepparat Tantiakayapond
Co-Partner Panwad Sreshthaputra
Muangphum Harnsiripetch
IVF project Santiphong Manaschuang
Maethaporn Peeravud Luanglaksamee
Client manager Chutimon Phuthong
Head of Chinese team Chen Jun, Wang XinZhong
Our Incorporation Services: