Drawing from our own extensive database, a comprehensive network of industry and government contacts, and other primary and secondary information resources. Our topics of research include marketing situation, brand equity, consumer research as well as in-store optimization. These research projects aim to provide our customers with a comprehensive and uncluttered vision of how optimize sales strategies, as well as access to distribution networks in China. Project managers provide up-to-date operational recommendations tailored for each client's unique and specific needs.
Red Silk provides a variety of research services through a range of different data collection methods. Where we feel we differentiate from our competitors is our ability to provide research from 1st tier cities like Shanghai, Beijing & Guangzhou to the up and coming 2nd and 3rd tier cities such as Chengdu, Dalian, Xiamen, & Lijiang. Our vast geographical network & capabilities over mainland China allows us to be responsive to the needs of a range of client requests. We are a passionate and creative research firm that sees our role of making sense of how and why Chinese consumers act in the way they do. Our services include: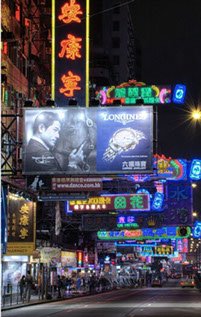 Industrial Analysis
China Market Research
China Market Analysis
Policy Regulatory Environment Analysis
Competitive Research and Analysis
China Market Entry Strategy Consulting
Location Analysis
Partner Search & Due Diligence
Management Consulting
Customer Surveys
Online market research
Split-Testings
Focus groups
Social Media, Blog and forum analysis
One-on-one, in-depth interviews
Surveys
Data-mining
You have solid aim, We conduct market research!
Copyright © 2020 . All Rights Reserved. www.redsilk-consulting.com