SETUP MERCHANDISING CHANNEL
Red Silk Consulting can helps you develop sales & distribution channel by establish a relationship with distribution channel, wholesaler, retailer, e-commerce channel, direct selling, affiliate marketing, B2B, B2C scheme and one stop supply chain channel.
WE HELP YOU SETTING UP SALE CHANNEL SERVICE
CHINA,THE BIGGEST MARKET IN THE WORLD
During last three decades,a lot of oversea brand had become world beater only because they entered China market earlier than other competitors,they got return 50 times or 100 times higher than their initial investment in China. Today,China market should not be ignored because it is the largest market and the second largest e-Commerce market in the world.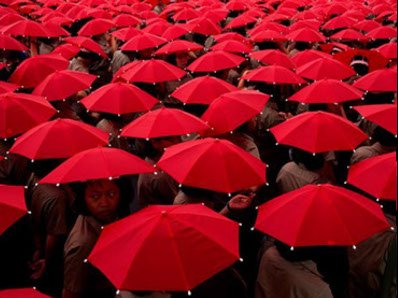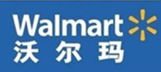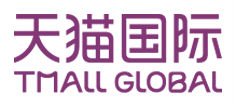 Analyses product strategy & target market, Product testing & development
Document preparation,
Pitching & negotiation
Maintenance distributional channels and up-sale approach
LEAVE YOU MESSAGE TO GET A QUOTE
Copyright © 2020 . All Rights Reserved. www.redsilk-consulting.com